Updated Terms & Conditions of Personal Data Protection
By orbix • Publish in Announcement • Jul 12,2022 • 2 min read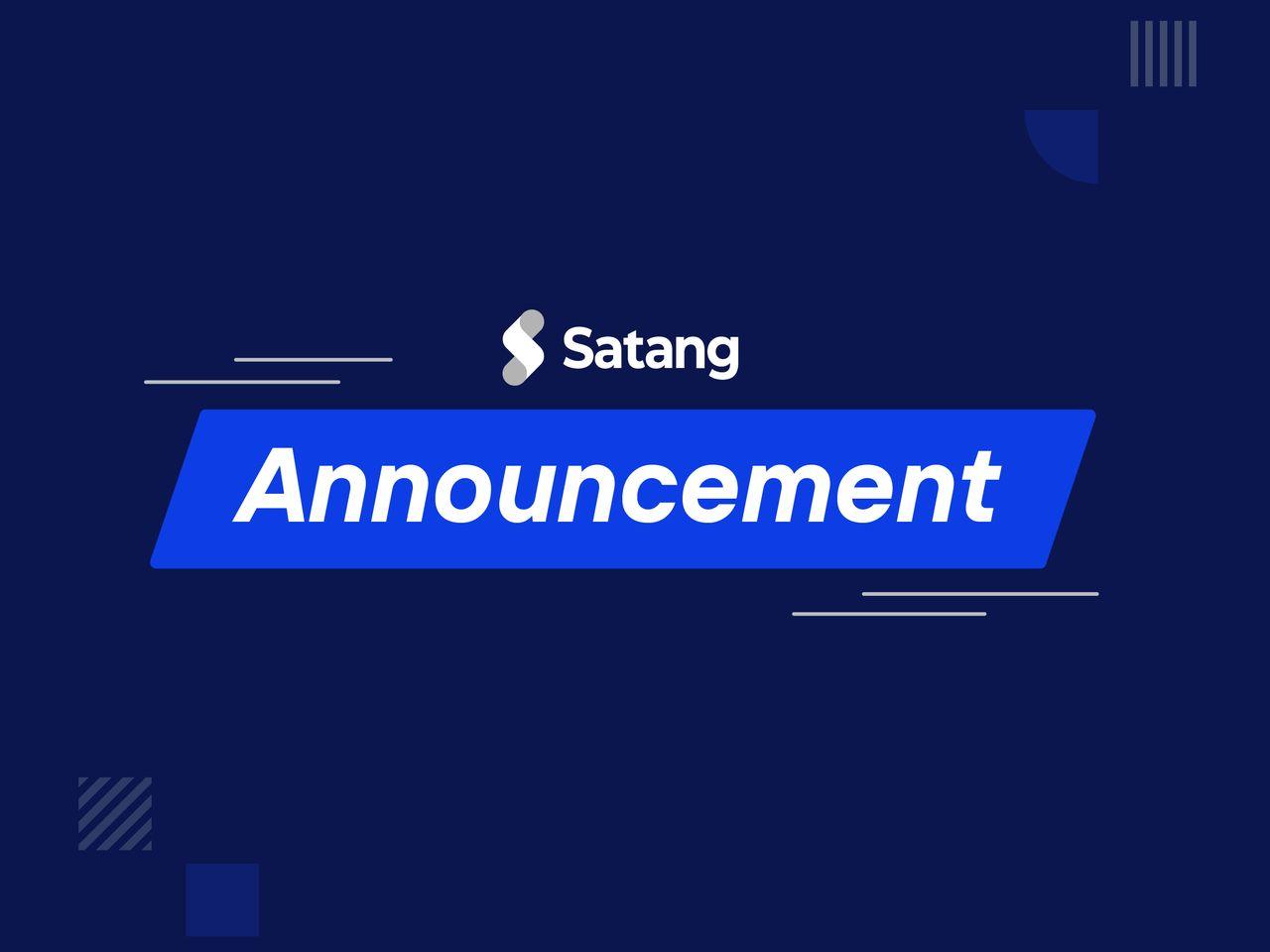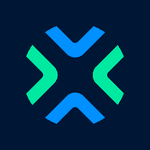 Important Announcement: Updated Terms & Conditions of Personal Data Protection
Satang Corporation Co., Ltd. has updated the Terms and Conditions of Use (T&C) in the company's channels, both the website and the application, and the user must consent to comply with the terms and conditions of use of the service (T&C) to increase more safety, convenience services as well as to protect the rights and personal information of the user.
For more information about Terms & Conditions, please click here.
If you have questions about the terms and conditions or you would like to exercise your rights to personal information data, you can contact the company or customer support:
Call: (+66)2-0266107
Line: @satangofficial or click: https://page.line.me/satangofficial
Web Chat: satangcorp.com
E-mail: [email protected]
Thank you for your continued trust in and support of us.
Satang Corporation Co., Ltd.