Satang
change to orbix
The
next level

of the
Thailand digital asset exchange


For easier and
better
crypto investing
Why orbix?
orbix aims to make your financial and investment life more easiest.
Most Trusted Digital Asset Exchange
orbix is the most reliable trading and exchange center for digital assets. You can trade digital assets confidently and securely with an insured platform.
Thailand Cryptocurrency Leader
The first digital currency exchange center in Thailand since 2017, which has the most extensive experience in the crypto market and blockchain technology.
Fast Deposit & Withdrawal
The fastest deposit and withdrawal transfer of digital asset.
International information security standard
Accredited with ISO27001 International Information Security Standards and ISO27701 Personal Data Management System with a license from the Ministry of Finance and under the supervision of the Securities and Exchange Commission of Thailand.
Prudent Coin Selection & Monitoring
There are stringent coin selection criteria price on market trade, comply with standard and regulation.
Simple and Friendly to use Application
The application designed to be simple and friendly for customers as well as secure for every transaction.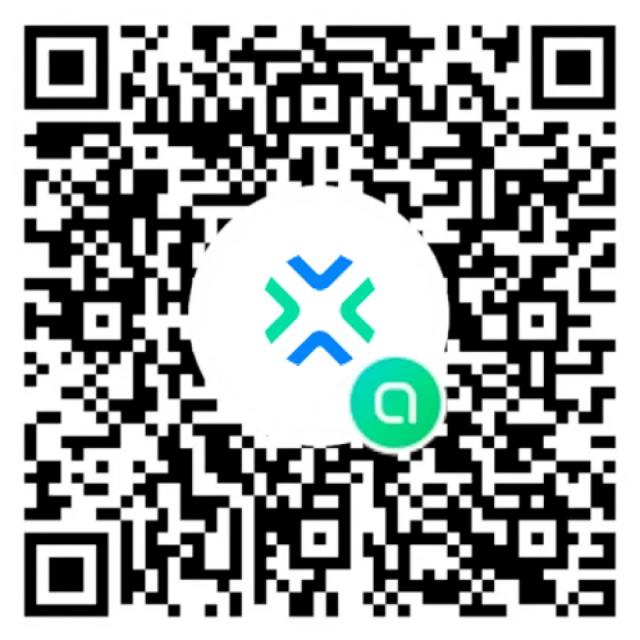 Get in touch
Discuss and share ideas in our groups and online media on a variety of platforms.